Pediatric Dentistry in Pasadena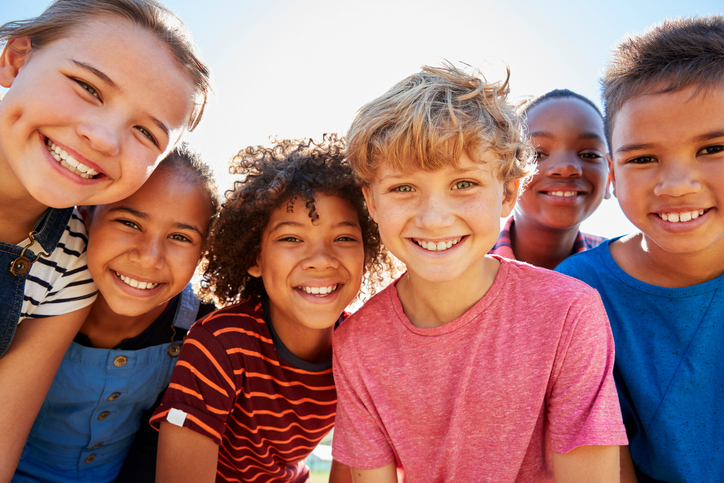 Pediatric dentistry (formerly Pedodontics/Paedodontics) primarily focuses on children from birth through adolescence. One of the most important components of pediatric dentistry is child psychology. Pediatric dentists are trained to create a friendly, fun, social atmosphere for visiting children, and always avoid threatening words like "drill," "needle," and "injection." Dental phobias beginning in childhood often continue into adulthood, so it is of paramount importance that children have positive experiences and find their "dental home" as early as possible.

We fulfill many important functions pertaining to the child's overall oral health, including airway, speech development, and occlusion.
They place particular emphasis on the proper maintenance and care of deciduous (baby) teeth, which are instrumental in facilitating good chewing habits, proper speech development, oropharyngeal space, and also hold space for permanent teeth.

Dental Phobia that start in childhood can often time continue into adulthood. Positive experience is essential. Finding a dental home early can reinforce the positive experience which facilitate a proper speech development, occlusion (bite) and dental arch development ( support the airway) which will last a life time. This will improve the oral link to systemic health.